MemesNG is a platform created to cure boredom, it is a whole gallery of copyright-free contents, shared by creators all around the world, just like you and they are rewarded.
It is a platform where users watch memes of various categories, ranging from funny memes, motivational, riddles, quotes, trends, having fun, and also earn money from home or anywhere while viewing memes as they go around their normal lives.
Are you new? Learn everything you need to know about memes! – it's a whole lot better and funnier when you know what a meme is.
Some of the most performing categories on MemesNG are: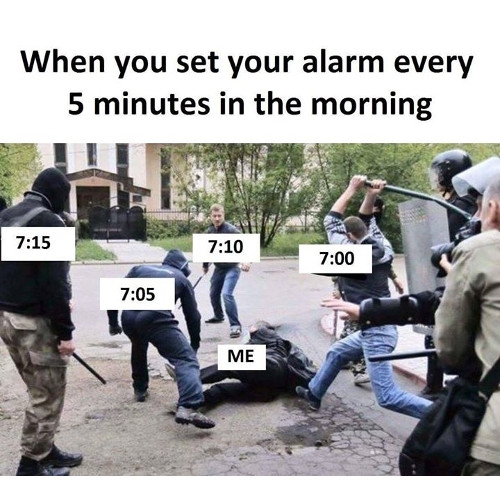 Yea, it's funny. I'm sure you are still looking at the funny meme and laughing right now. Funny memes are memes that make the viewers laugh and stay happy only by viewing.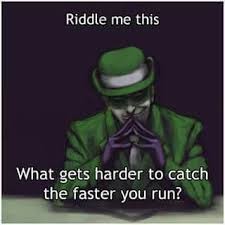 Riddles memes are memes with lots of puzzles and questions displays and ideas. Just looking at a riddle meme would make you start thinking and trying to solve the puzzle or answer the question.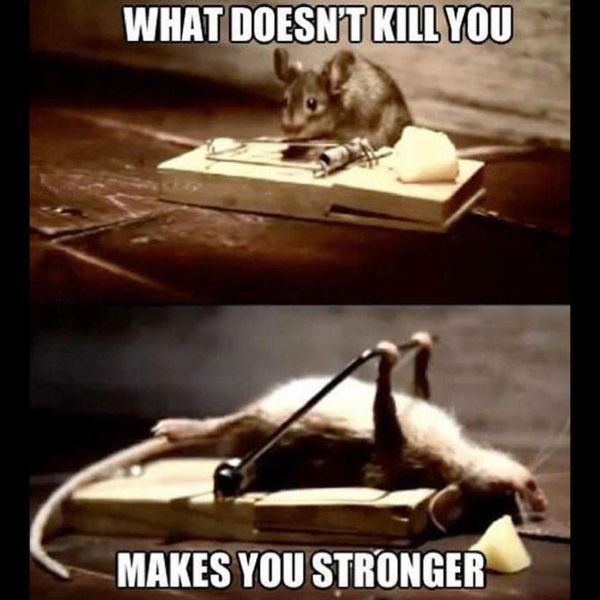 Motivational memes are memes that elevate the mind, and each motivational meme has a particular message displayed either in words or pictures. MemeNG has loads of motivational memes for you to use and enlighten your spirit whenever ready.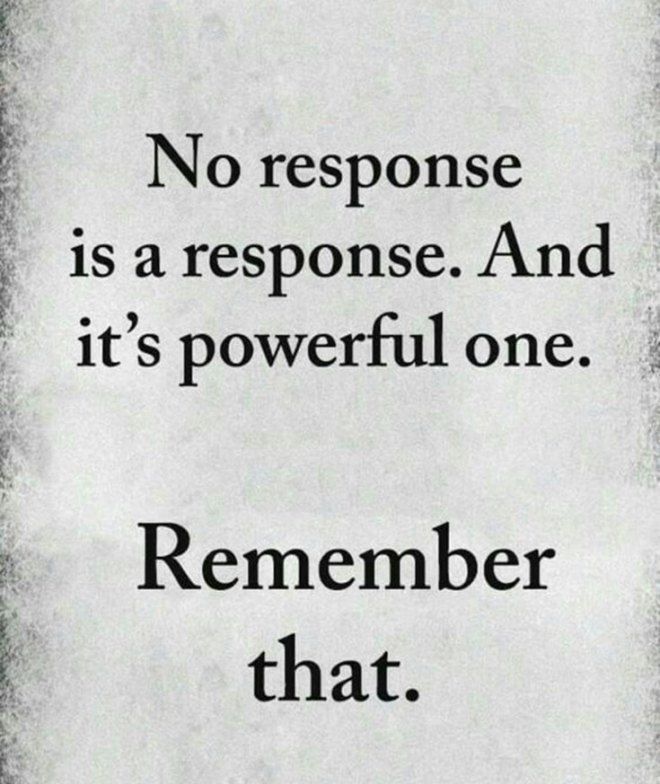 Quote memes are memes with a strong line of words, and most times quote memes can be referred to as wise sayings because the memes pass meaningful ideas and messages to individuals.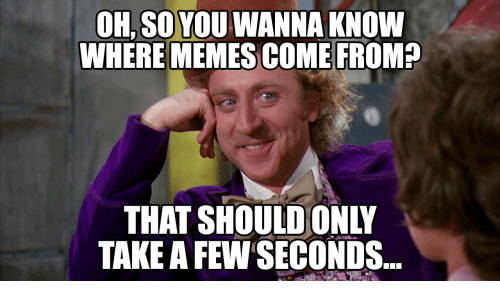 Trending memes are the talk of the town, these are the most downloaded, most viewed, and most times the memes can be funny, motivational, riddles memes, etc.
Features of MemesNG
Memes Challenge: A contest by a user e.g. "Coronavirus" and other meme creators makes funny memes about the topic (Coronavirus), the highest memes with the views wins after a period of time as illustrated in the description by the challenge creator. In this contest, each user would have to create funny memes on any topic chosen, so the more funny memes created and the more views your memes get in this challenge, then you are close to winning the contest and getting your reward. So each user would have to be consistent and creative, because it is an avenue to have fun on MemesNg and also get a reward even while having fun.
Memes Viewing: It is easier to view meme, as you keep loading more, you earn for every meme you view, and the system makes it hard for a single meme to be seen by a user twice. It has features of commenting and reactions which saves the memes in your dashboard for future use. Just imagine how easy and enticing it is to just view more meme and earn. Very stress free and productive.
Meme Uploading: You can share copyright free memes in your phone to the website and be paid, or create a meme yourself.
Meme Ranking: Depending on how many memes you uploaded that are approved, you will get a rank (MemesOtondo, MemeJunior, MemeDude, MemePro, MemeGeek, MemeMaster, MemeLeader, MemeLegend, MemeGod)
Now! The MemesNG Blog
MemesNG Blog is has been created as a resource center where we educate people with every necessary update about MemesNG brand, we share knowledge-base contents and also spice it up, by bring you, collation of trending memes.
MemesNG is a platform owned by the young enterprising CEO, Fidelis Ozuawala and is powered by her parent company, Waploaded Media Enterprises.
If you would like to contact us for partnership, submit suggestion, or just to reach out to us, do not forget to use the contact page, check out our privacy concerns too.