Quick one! MemesNG has been one of the fastest growing Meme websites in Nigeria, our growth is representing our slogan, "No. 1 Meme Community in Nigeria, get paid to view memes", below are some of the brains that is making all these possible.
If you are new to the term "Meme", see what a Meme is, afterwards learn what the MemesNG is all about, and how you can get into the system and start making money while at the comfort of your home, enjoying and laughing at funny memes.
---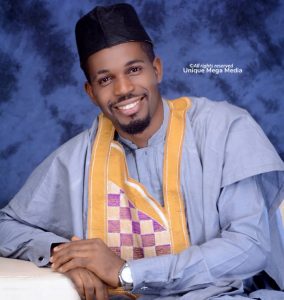 Michael Mikkybow Enemona, CEO DATAZBANK. Mikky is passionate about tech and growing businesses.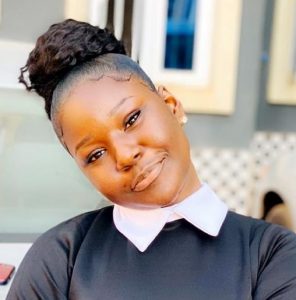 Okafor Ogechukwu Chidiogo, Undergraduate, CEO 104fashion.com, a brand developer and blogger.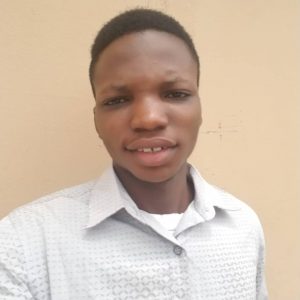 CEO of CoolMag, Undergraduate, a passionate Meme listicle creator and Blogger.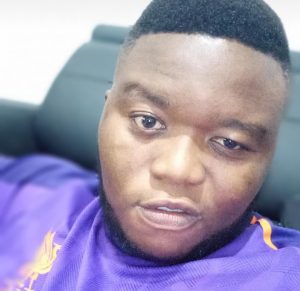 Victory Jakpor is Graduate of public administration, an ardent writer and passionate but rugged meme consumer.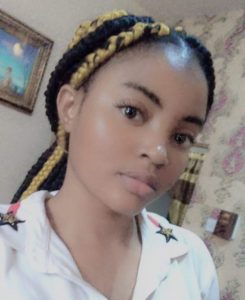 Okeke Chinenye Gift, Undergraduate, Co-founder 104fashion.com, Blogger and passionate writer.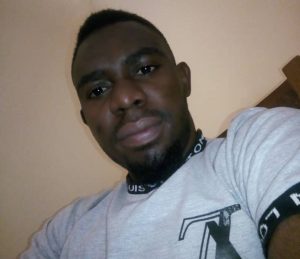 Amana Attah Emmanuel, Bachelor of Agriculture, Crop and Livestock farming, Passionate about meme creation.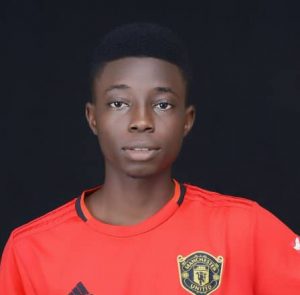 Godwin Ojochegbe Abuka is a Science Laboratory Technician and an Online Digital Marketer. He's passionate about Meme Creation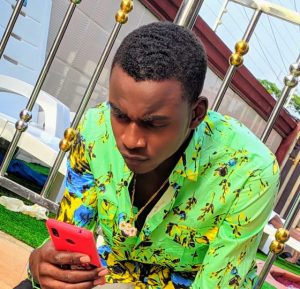 Williams Ugochukwu, a Law-school undergraduate. Passionate meme creator.
---
Like what we are doing? want to share your own expertise which would lead you to joining the team? Join the MemesNG platform if you wish to be a meme creator, then register on our blog to become a listicle creator.
We would be waiting for you inside. For other enquires please Contact Us.