People Get paid on MemesNG, hence, we have to make sure keep the community moderated, else it would be misused.
So We have decided to list a few reasons why your memes would not be approved. Due to increased uploaders on MemesNG, we need to follow strict guidelines on approving memes, else the site would have a whole lot of messy memes which would affect the website in the future.
Below are samples and reasons why your memes would be unapproved and deleted
1: Memes Size too Small: The smallest size we can accept is an image whose width and height is not less than 350px each, the higher the better to actually enable our widget display the memes properly and for better user interface.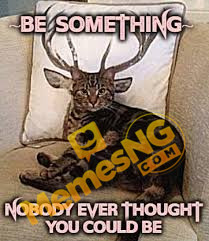 2: Copyrighted Meme: We don't approve memes that has watermark on it, either a brand logo, handle, name or anything that shows it's from someone else.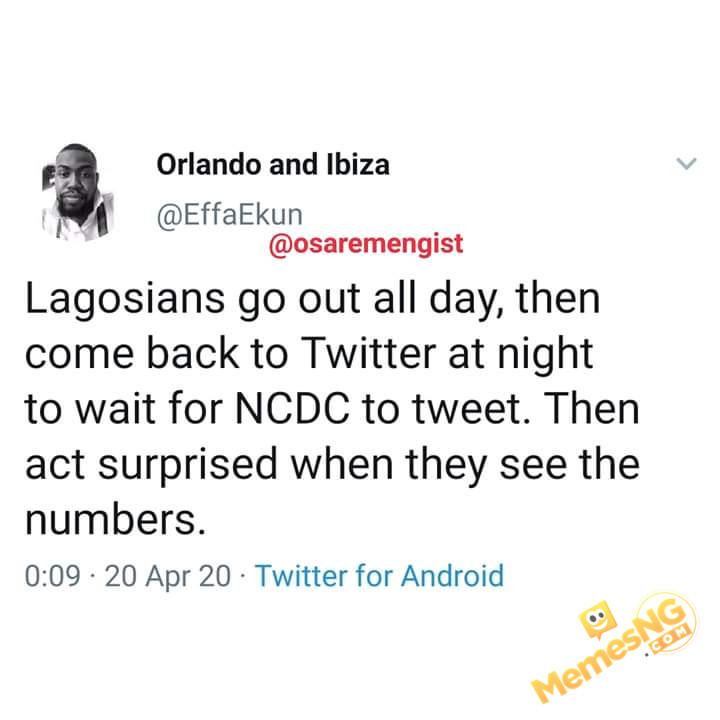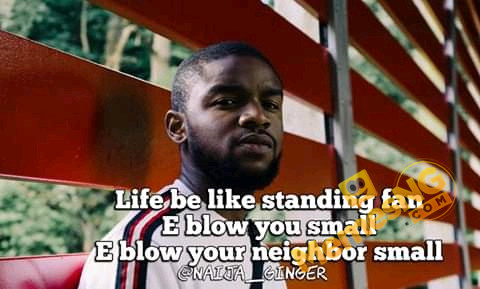 3: Crop Important parts only: Memes must be cropped, showing just important parts only. Find the below examples to see the various memes we may not approve.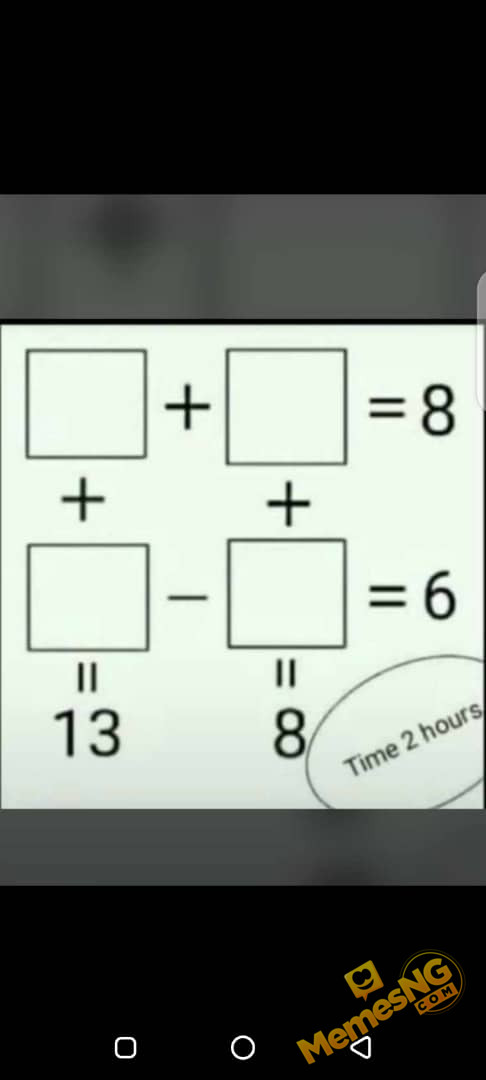 4: Meme is Irrelevant: Irrelevant memes are memes that do not fall within the following categories, Funny, Motivation, Riddles & Quotes
We have seen people uploading photo of themselves, Dogs, other animals and object. While we may delete those, excessive repetition could lead to ban.
5: Duplication of Memes: We have been battling duplication of memes, that is why we do an extra verification of all your uploads before we process final payments. We implore everyone to desist from duplicates as excessive repetition would lead to incomplete payment or worse ban.
If you have questions, your account has been suspended unclearly, or deductions in your payment.
Email at: info@memesng.com